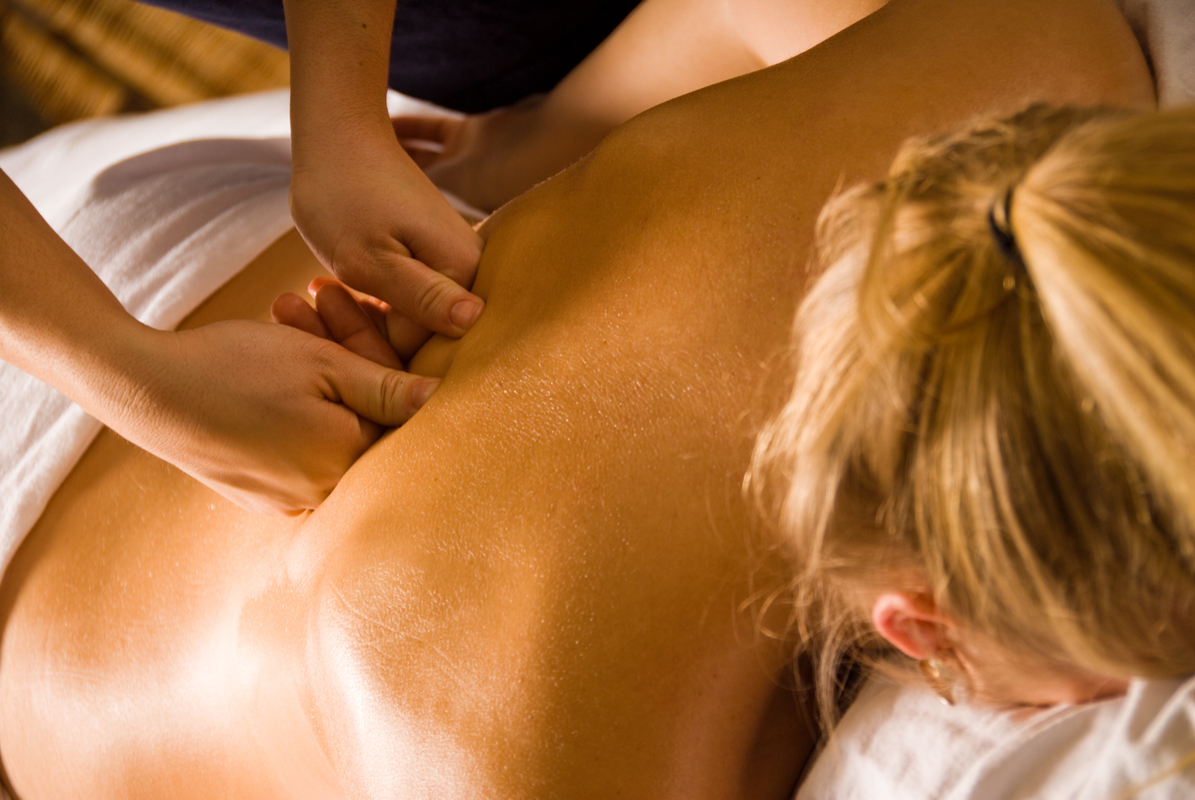 Designed to apply pressure to layers of muscle, tendons and other tissues deep under the skin. It can be very effective in relieving problem areas and is highly therapeutic. Muscles easily become tense and deep tissue massage can relieve some chronic patterns of pain and tension, specifically in the back, shoulder and neck areas. Your massage will be tailored to what you want, proper pressure in the desired area, to ensure your massage provides the relief you are seeking.
60 Minutes – $120
90 Minutes – $150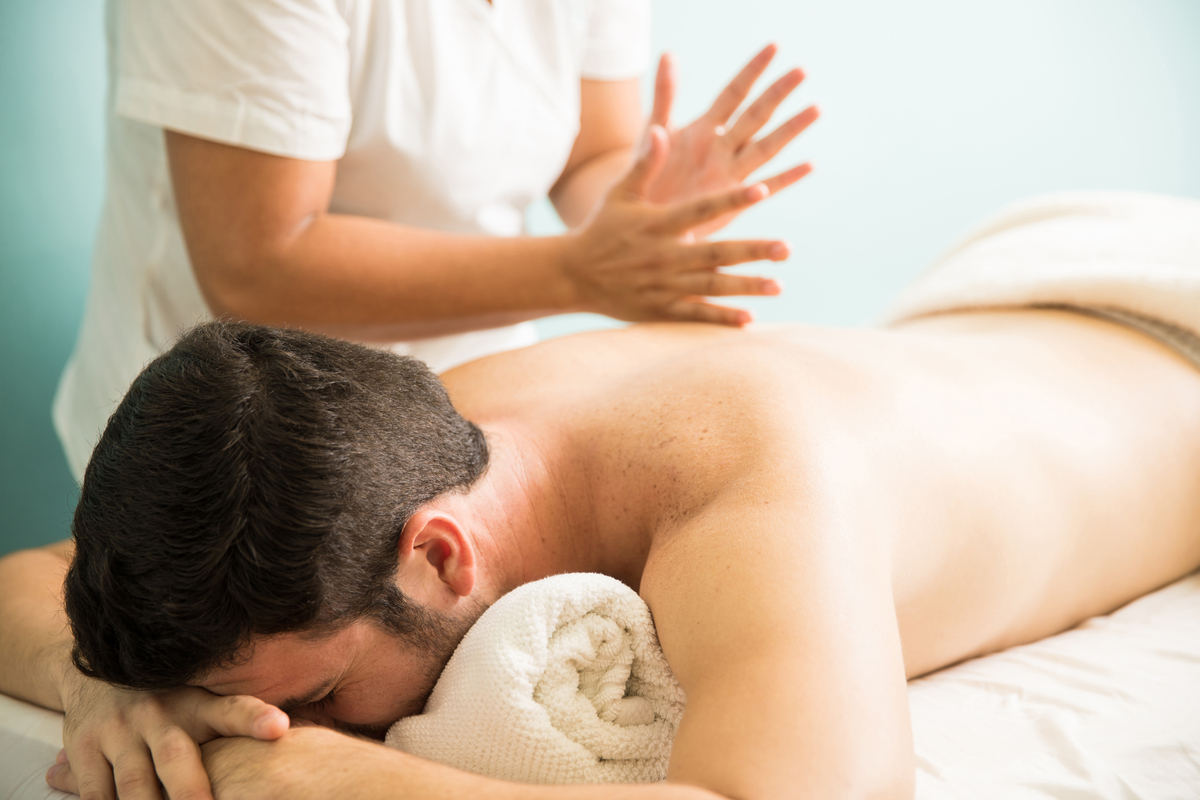 The Swedish modality has one main focus: relaxation. However, through soft, long strokes and touches of effleurage, petrissage, friction and tapotement, Swedish is also relieves muscle tension, increasing blood flow to critical areas and breaking down scar tissue. You may request aspects of other modalities like Deep Tissue to be incorporated into your massage.
60 Minutes – $120
90 Minutes – $150
120 Minutes – $175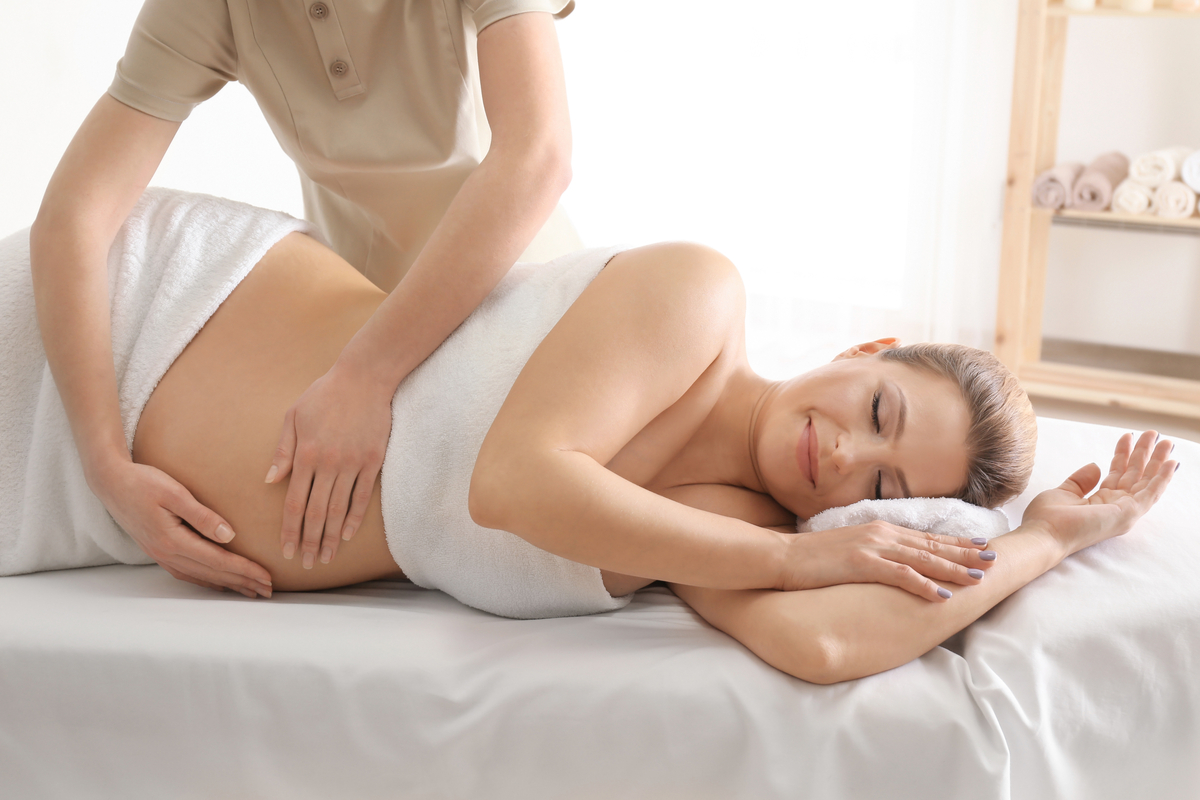 Therapy specifically tailored for the expectant mother's needs, it is also called pre-natal massage. Nothing in the world can prepare a woman for the demands of pregnancy. The changes from head to toe that a woman must endure throughout pregnancy is incomparable to any other natural development. You are going to need help and you are going to need relief. We understand the delicate nature of pregnancy also requires great care and attention.
60 Minutes – $120
90 Minutes – $150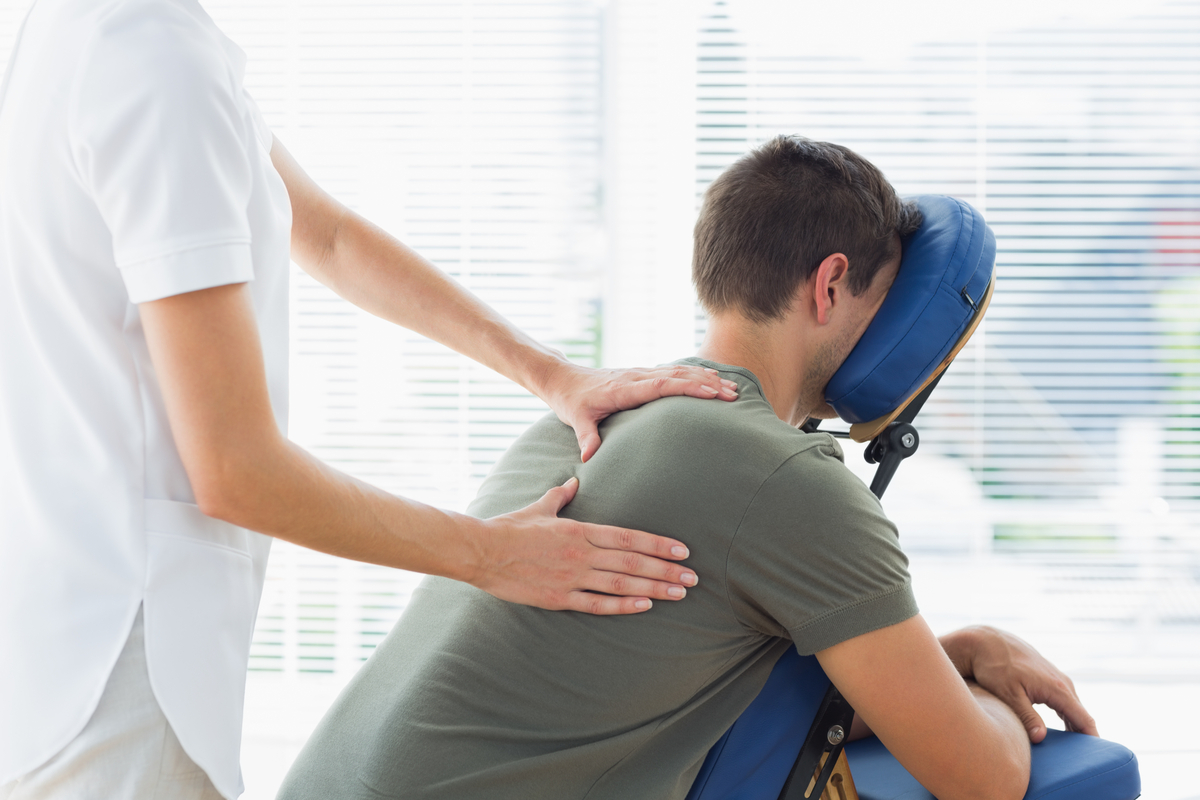 A chair massage focuses on the areas of your back, shoulders, neck, arms, and hands with the most tension. You are massaged over your clothes without any use of massage oil. When getting a chair massage, you sit in a special chair that has a downward angled cradle for your face to rest on, and supports for resting your arms.
*Surprise your employees, clients or customers with a chair massage! You can choose to pay for the event or have each person choose 15 or 30 minutes and they pay for the service. *Three hour minimum booking
30 Minutes – $45
60 Minutes – $80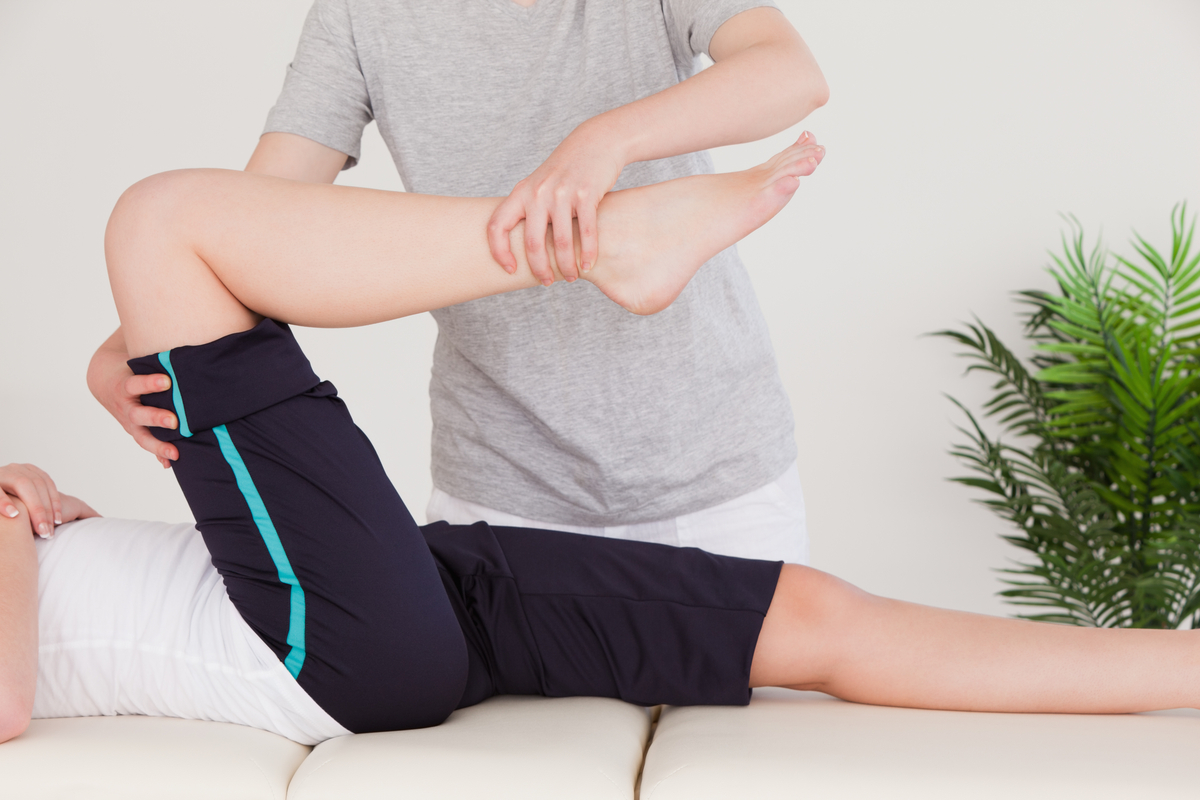 Therapeutic sports massage was developed to help athletes prepare their bodies to train more effectively, improve performance, prevent injury and speed their recovery after strenuous exertion. Whatever your level of activity, enjoying less muscle pain and stiffness as well as improving your your sense of well-being is good reason to take advantage of a regular therapeutic sports massage.
60 Minutes – $120
90 Minutes – $150
120 Minutes – $175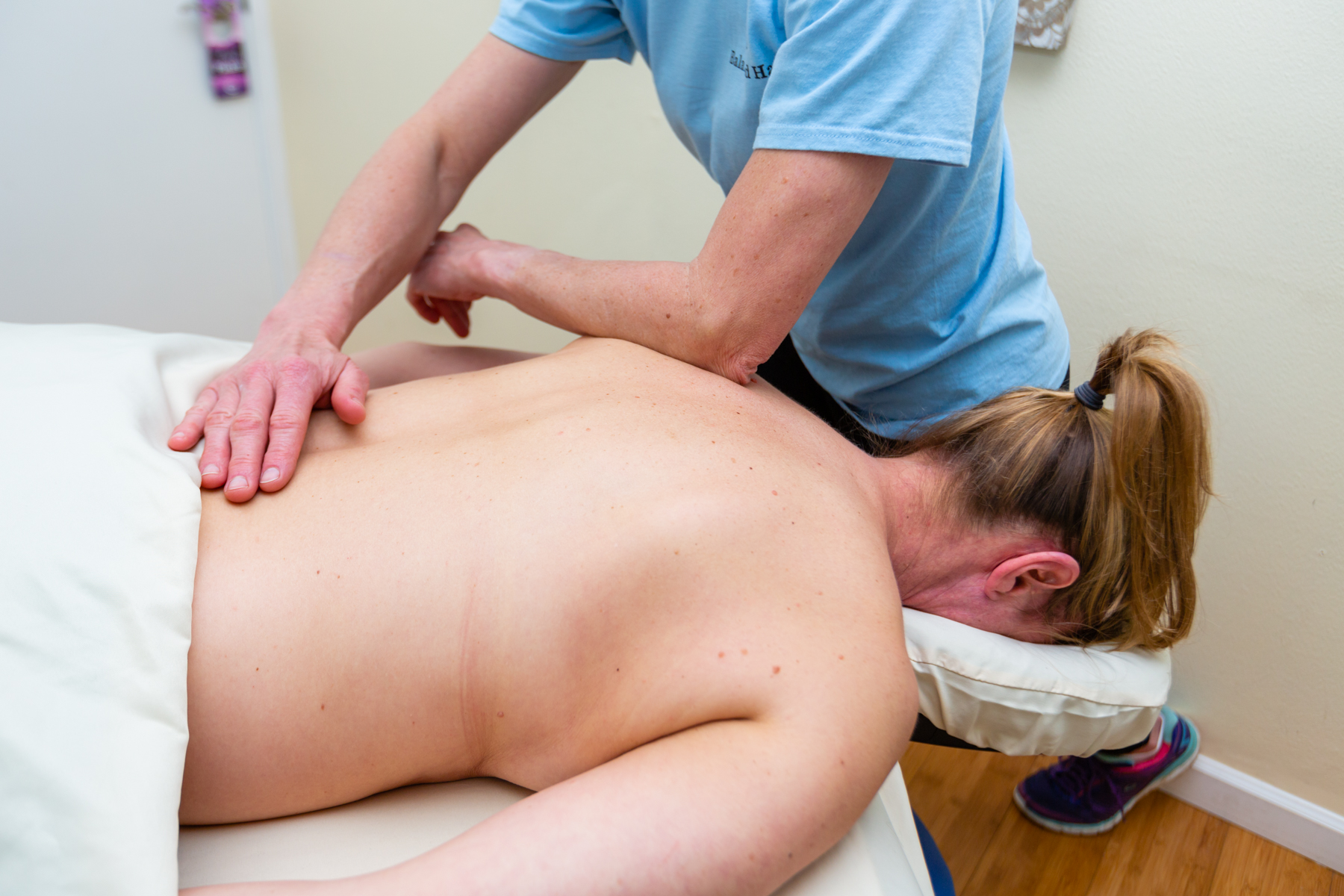 Two 60 minute couples massage – $220
Two 90 minute couples massage – $280
Package of 5 – 60 minute sessions – $550
Package of 10 – 60 minute sessions – $1050
Package of 5 – 90 minute sessions – $700
Package of 10 – 90 minute sessions – $1300
Visit
407 N. San Mateo Drive
San Mateo, CA 94401